Mey Village Hall Project - News and Events at Mey Village Hall, Caithness
Befriending Caithness
Befriending Caithness will now be holding a regular session in Mey Hall on the third Wednesday of each month between 12 noon and 2 pm, starting on 17 February.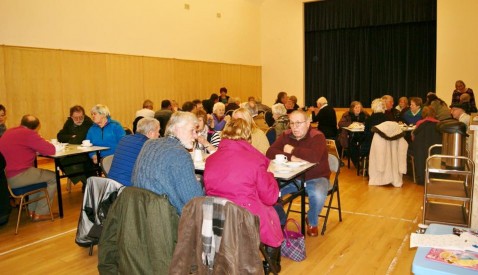 This follows on from a highly successful initial event held on 19 January, which was attended by over 50 people. They were treated to tea, sandwiches and cake and enjoyed a lively sing-along session with musician John Brotherstone.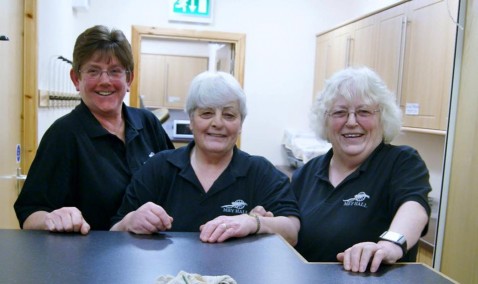 The next event, to be held on 17 February, will offer soup and sandwiches and vice-chairman Stuart Webster will provide the entertainment. All free of charge. So why not come along and see what you think. Our cheery volunteers look forward to offering you a warm welcome.